This to me is one of the most incredible transformation I have done. I almost did not buy this piece because it was sitting on the floor , no base, no legs, and the paint this poor thin had...oh my...well, I took the challenge. I stripped this piece completely, top, body, drawers, the entire piece became raw wood. I decided to paint it a almost white with just a hint of grey color, custom made. I took my sample to HD and decided on Behr's paint and primer with stain block in semi-gloss, the top was sanded with 100 to 2500 grit for a mirror like finish. I also water sanded it for that extra smooth feel. I decided to use Dark Walnut stain from Minwax.
This dresser has two side doors that when open reveal beautiful wood drawers, those I also stained them like the top. It is a very long piece, but I think is beautiful.
Here is the before.....
The between....
And finally...the after....
Patty
Sharing at......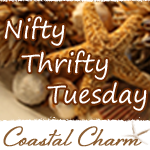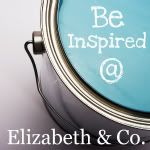 http://www.savvysouthernstyle.net/2013/03/wow-us-wednesdays-108.html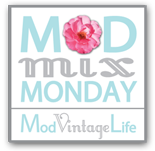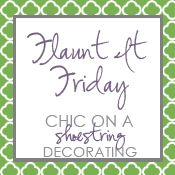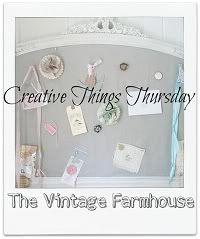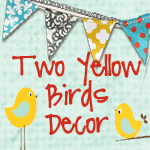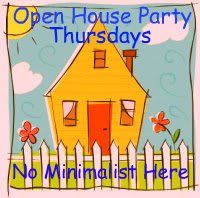 http://www.cozylittlehouse.com