I have been working on several sideboards/buffets. Here is one that I have decided to keep if it does not sell. It has been painted with a custom made color, which turned out to be a very light grey/green color. I took the mix to HD to get it color matched and chose Behr's paint and primer with stain block, eggshell, it turned out beautiful (my opinion)
I always sand between coats, but I use 2500 grit, yes I know, it's a very fine grit,(it's used for water sanding car paint) but I do like to feel the surface as if I am touching a mirror, nice and smooth, extremely smooth I would say, but I love the feel. I also did the top with a mix of Kona by Varathane and Red Mahogany by Minwax, then topped with four coats of water based poly by Rust-oleum, water-sanding it for that extra smooth feel. The molding detail on this pieces is beautiful!
The hardware was spray painted with oil rubbed bronze and I used Rub-n-Buff silver to make the detail stand out.
So here is how it came out. I do apologize for the photos as they were taken with my I-pad. Soon I will get a good camera to take the photos.
Here is the before....
and the after......
Shared with.....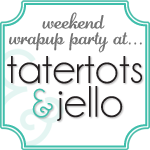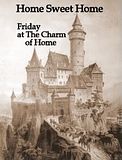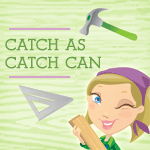 www.cozylittlehouse.com